A Brief Overview of the Company
NO-DIGTEC is changing the face of water and sewer line replacement and rehabilitation through a sustainable, state-of-the-art approach that produces superior results for our customers evolving us into one of the largest trenchless pipe bursting contractors serving the North Texas area.
Over the past 10 years, NO-DIGTEC has installed over 550,000 LF, or 100 miles, of pipe ranging in size from 6" to 34" utilizing the trenchless pipe bursting method of rehabilitation. Our team of highly trained specialists have combined over a 100 years of experience in underground utilities, possessing the equipment, technology and experience needed in this specialized industry.
We deeply value the relationships built with our customers over the past two decades. We do a good job and believe in "long-term" relationships making our company one of the premier providers for Water and Wastewater collection main replacement and rehabilitation projects for many municipalities in North Texas across the Dallas Fort Worth metroplex.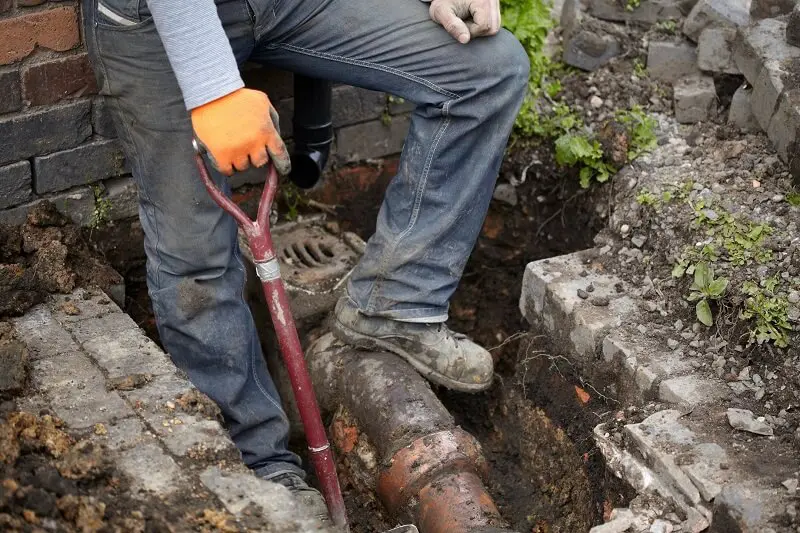 Safety is always first! Safety is essential in everything we do, working to accomplish this goal by providing regular safety training and education to not only our team members but also providing trenchless technology education to municipalities and engineers across North Texas.
Education is key! Frequent appearances as a guest speaker for countless events working as a lead educator for all stakeholders across the municipal, regulatory and construction space in the education, development and advancement of the trenchless pipe bursting process.
Our company's way of conducting business and abilities have received numerous distinctions and recognition with several of our trenchless projects having been used as case studies and featured in multiple industry publications.
List of Speaking Engagements and Teaching
Contact us if you have any questions on how pipe bursting can help you to save time and money confidently knowing that NO-DIGTEC provides the best possible value for your water and sewer replacement project.