Our dedicated team of industry experts possesses over 100 years of combined experience in the underground utility business. As no two projects are the same, our team will help with solutions to address your unique project conditions and specifications in the most cost-effective methods reducing the social costs associated with pipeline installations. We are here to work with you to develop a customized solution to meet your individual needs. No-DigTec, LLC's Pipe bursting techniques are used around the world as an effective method to replace failing, outdated, decayed, or under-sized water and sewer lines.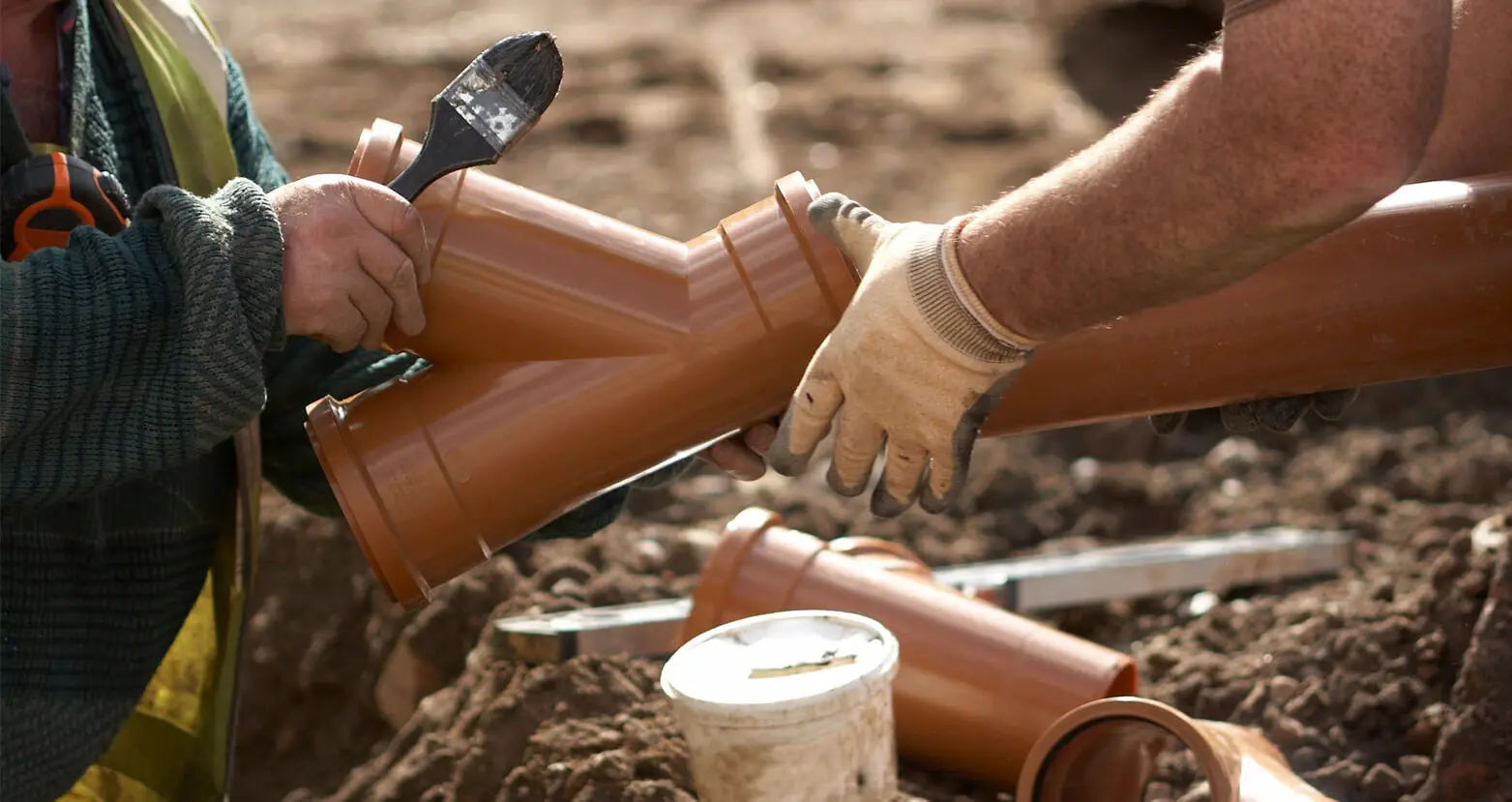 Brief Summary of Our History
No-DigTec is the largest pipe-bursting contractor in North Texas and one of a handful of companies nationwide with the expertise and equipment to burst large diameter pipes of 24 inches and larger. The water and sewer infrastructure installed between the turn of the century and post-World War II years is reaching the end of its useful life span. Trenchless pipe-bursting affords numerous advantages both economically and environmentally for the future of our nation and its continued growth.